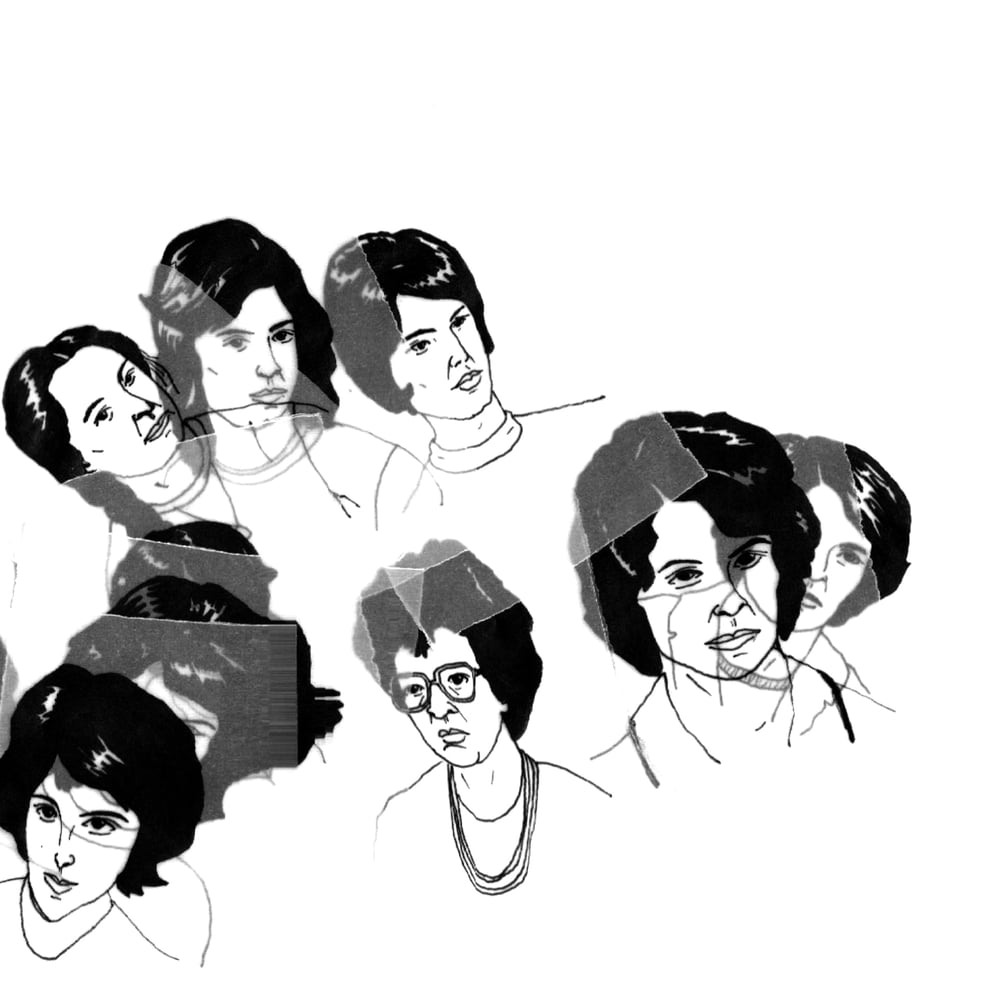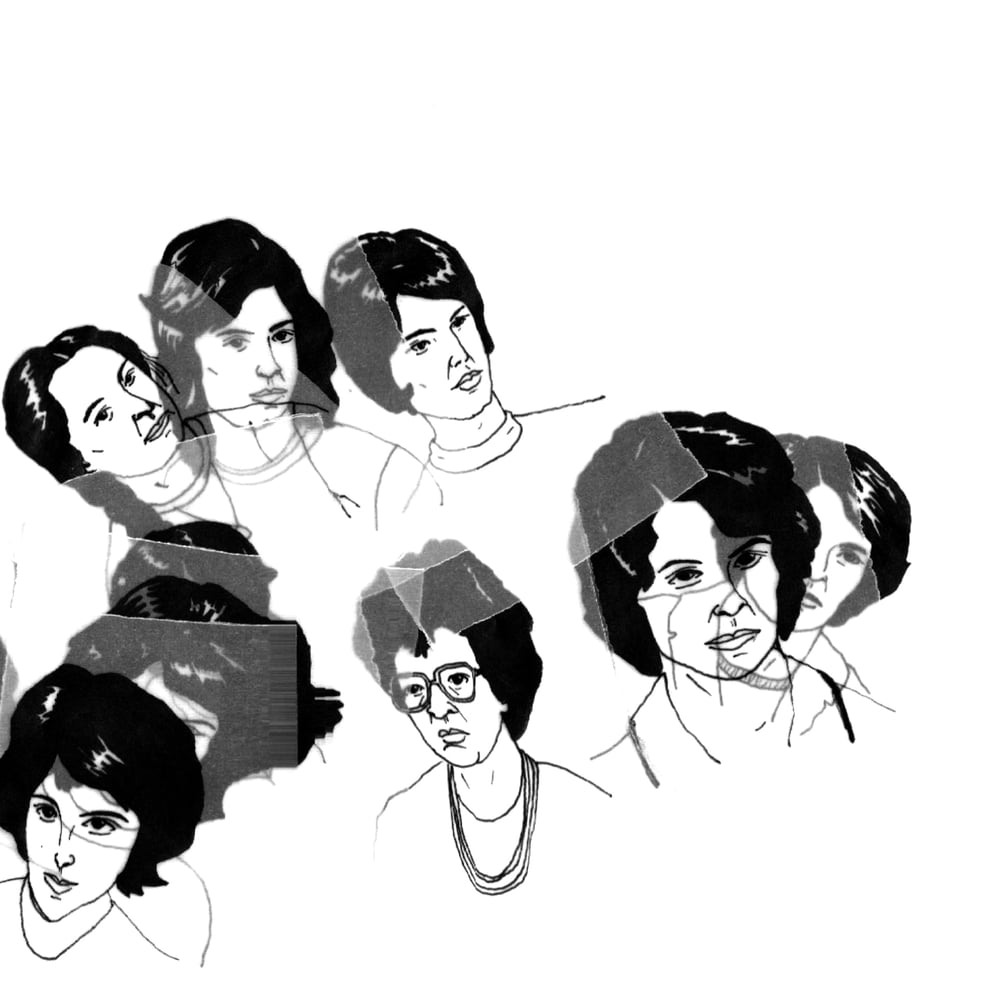 WSDM004: Alex Coulton, Chevel, Simo Cell [Deluxe Edition]
by Alex Coulton , Chevel , and Simo Cell ,
£10.00 / Sold Out
12" Vinyl - Deluxe edition w/ limited A6 art prints
A: Alex Coulton - 'Radiance'
B1: Chevel - 'Tailwind'
B2: Simo Cell - 'Escape The Fate'
Mastered by Beau at Ten Eight Seven Mastering
Full sleeve artwork by Cressida Djambov
Deluxe edition: First 100 copies include two limited edition A6 art prints. Available exclusively via Big Cartel.
Listen here.